Heiwa SPA | Sensual Massage in Lisbon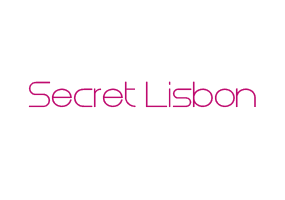 Welcome to HEIWA SPA!
In a relaxing and erotic atmosphere our Spa has cozy rooms equipped with mirrors, showers and private jacuzzi access.
All of our services are provided by our beautiful and sexy team of elite women. They are extensively and professionally trained to deliver the ultimate, playful, sensual massage sensations and the most mind blowing experiences.
Can you imagine anything more sensual and sexier than a masseuse working on your nacked body?...
We are completely dedicated to your satisfaction and our ultimate goal is your pleasure...choose wisely from our massage list, contact us...
See You Soon...
Where We Are
Restelo - Lisbon
Phone
+351 91 56 86 889
+351 96 147 95 20
To schedule use the phone contacts:
Monday to Friday from 11h to 21h
Saturday from 13h to 21h