Genuine Tantric | Tantric Massage in Lisbon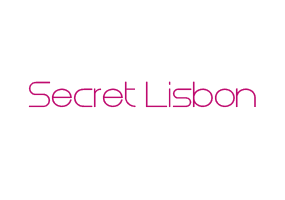 "Tantra aims to arouse considered vital energy, which gives movement to all emotional and mental processes of individuals. This energy is born, theoretically, in the pelvic region and extends the spine to the top of the head. The Tantric Massage makes the person feel as if in a trance. The physical limits are dissolved, the sense of time disappears and concerns are forgotten. Furthermore, the technique can aid in the treatment of low libido, frigidity, vaginismus, sexual impotence and premature ejaculation. Our specialties are Tantric Ritual, Lingam massage and Nurama massage.
We provide the most sensual massage in Lisbon, as naked massage, tantric massage and sensual massage."
Where We Are
Lisbon - Av Fontes Pereira de Melo
Phone
+351 21 594 00 63
+351 96 045 20 50
To schedule use the phone contacts:
Monday to Friday from 11h to 21h
Saturday from 13h to 21h